Kevin Laitak "Sensitive to the specific style of our brand" -Kirker Holidays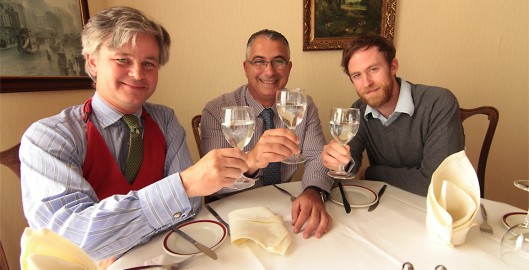 Kevin Laitak "Brand sensitive films to our specific style"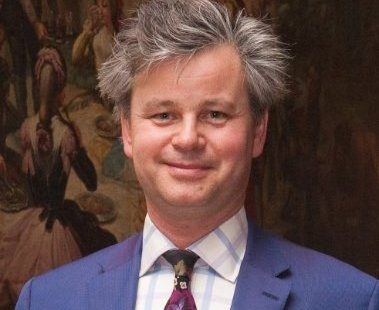 Patrick Millar, Marketing manager at highly regarded Kirker Holidays, continues,
"We commissioned Kevin to make several films which were designed to capture the ambiance and USPs of our Kirker Music Festival holidays.
After we met Kevin and commissioned the first film, we went on to ask him to produce two further films to a similar brief and were delighted with the results. He did an excellent job of all three productions and the final products were of a very high standard.
Production of each film involved travelling with one of our tour groups – one in the UK, one in Italy and one on board a ship to the Norwegian fjords – and working closely together with the tour leaders and musicians to get the footage required. Kevin managed to capture and combine a variety of elements including live music performances, hotel facilities, local scenery and excursions, and interviews with guests, participants and artists. He was sensitive to the specific style of our brand, and able to work with a variety of different individuals during the process.
The overall effect was to sum up the atmosphere and key features of each holiday in a succinct and engaging documentary which has remained a very useful promotional tool for years afterwards.
I would highly recommend Kevin for anyone looking to create high-quality, effective and professionally-produced promotional films, especially for classical music events."