University of Manchester new £400m Engineering campus film by Kevin Laitak causes 'goose bumps'
University of Manchester film by Kevin Laitak creates 'goosebumps'
This short film created to promote University of Manchester's new Engineering campus was fully produced, shot, and edited by myself working with marketing managers at Manchester, has garnered some impressive feedback from staff and potential students alike.
Marketing and academic staff at University of Manchester talk about working with me on this project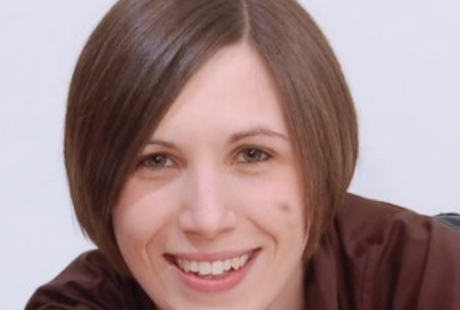 Rachel Hobson, Communications Manager, University of Manchester
It's really been a pleasure working with you. You saw what we wanted to achieve, took the brief, completely changed it for the better, we've a got a better product, because you just went off, came back with your ideas to drive it forward in the best way for the target audience. You were finding your story arc, the correct story arc, & the facts, for want of a better phrase to support and tell the story going forward. It's like you were a feature writer, but in video, that's what it felt like" (Rachel, Comms Manager). You were going out, finding a visual story, very much a journalistic style, more than I've ever worked with anyone like that before. You were looking for the angles, in pictures and words to communicate that message

Peter R Green, Senior Lecturer, School of Electrical and Electronic Engineering, University of Manchester

The process of filming -In a nutshell, very easy indeed! Whilst I am very happy to lecture to 400 students, I must confess that I don't find being filming a relaxing process. You very skilfully pushed the process of filming into the background, and made our conversation the focus. Don't quote me, but I could even be tempted to be involved in other filming based on this experience!


I was impressed by your ability to not make the process of filming the focus; by your style of questioning – it steers one away from banal, stock answers to say what really matters. You also clearly understand the importance of injecting a bit of fun into the process.



From what others have told me, the final film does very effectively communicate our genuine passion for the project and our pride in the outcome. Would I recommend working with you? An unreserved yes!