geology science promotion
Geology Science video – How an Earth Scientist at University of Manchester found the film process with Kevin Laitak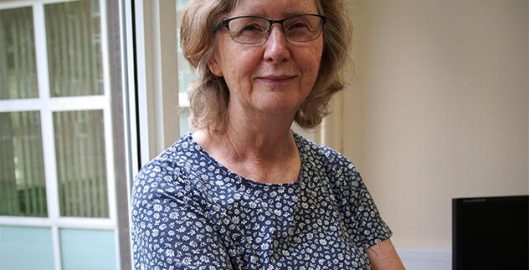 How did Dr Rhian Jones, reader in Isotope Geochemist at the School Earth & Planetary Sciences school , University of Manchester, find the process of working with Kevin Laitak, to produce their promo film?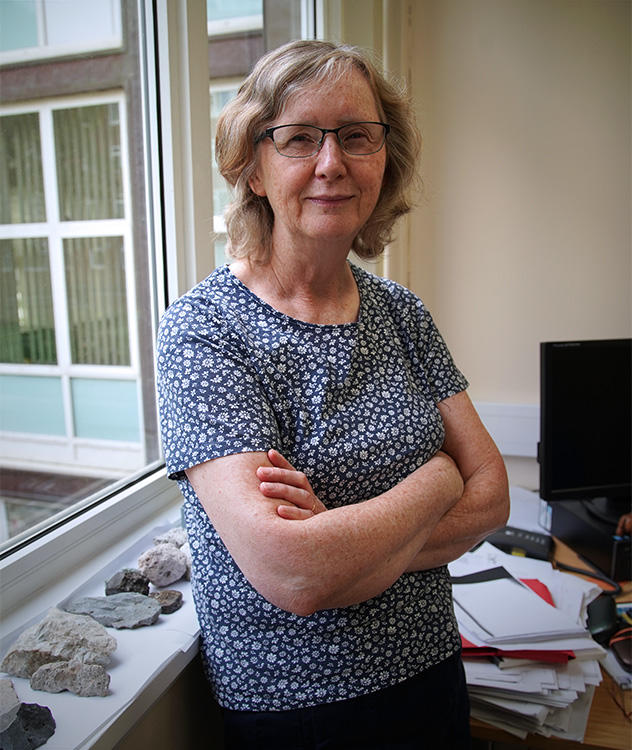 Rhian said, "It's been great. You've always been very professional, enthusiastic, positive. You understand the key things people are looking for, and draw things out of the people you're interviewing. When we discussed the project, it was a very efficient meeting. You just got the point, things were very clear, the goals of the project clear. How we could work together was very well defined.
A pleasure doing interviews
It was very easy to work with you. You respond to emails, you keep things going. I spoke to Mandy after her interview with you. She enjoyed it! She didn't feel awkward; I think you made her feel very comfortable. I know she appreciated that.
A second promo video for Earth Sciences
Earth & Planetary sciences dept. at the university has two course pathways.  Kevin previously created a film for the Environmental Sciences pathway.
How well did Rhian think that film conveyed the appeal of this course path?
"I thought the video you made for Earth Environmental science course at Manchester was really good. Everyone who's seen it was really impressed straight away because it really gives a feeling for people just doing really good things and enjoying it at the same time. It has a really good atmosphere about it."
Would Rhian recommend working with Kevin?
"I would really recommend you to anybody doing a similar project. It's been a pleasure working with you."
hashtag#geology hashtag#films hashtag#earthscience