This 1.20mins short gives an insight into different female staffs' career journeys in Engineering. This short video demystifies what engineering is and the varied possibilities in the field. From an Iranian lecturer who descended 600m down a mine in Iran, shocking the male miners; the flight simulator technician who loved making jewellery to the University alumni woman engineer who builds bridges
Student Recruitment video for University of Manchester School of Environmental Sciences
University of Manchester faces stiff competition for applications from other l Read more…
University of Manchester film created by Kevin Laitak causes 'goosebumps'
This short film created to promote University of Manchester's new Engineering campus was fully produced, shot, and edited by myself working with marketing managers at Manchester, has garnered some impressive feedback from staff and potential students alike.
Marketing and academic staff at University of Manchester talk about working with me on this project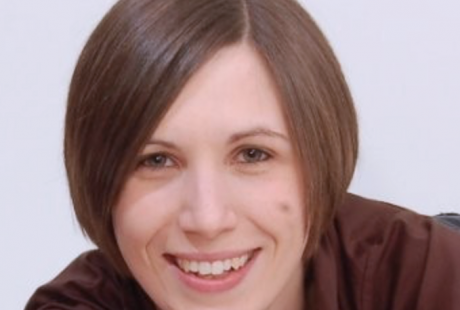 Rachel Hobson, Communications Manager, University of Manchester
It's really been a pleasure working with you. You saw what we wanted to achieve, took the brief, completely changed it for the better, we've a got a better product, because you just went off, came back with your ideas to drive it forward in the best way for the target audience. You were finding your story arc, the correct story arc, & the facts, for want of a better phrase to support and tell the story going forward. It's like you were a feature writer, but in video, Read more…
In February 2015 I began work producing a commemoration project for the centenary of the Armenian Genocide. The project involved working closely with the Chilingirian Quartet to film 10 songs from Komitas, notated before 1915 10 and arranged for string quartet by Sarkis Aslamazian.  The short, 3 minute songs were performed at the Armenian Church in South Kensington. One film was released every three days leading up to the official commemoration date in 2015. The films were presented with recollections of Levon Chilingirian.
"quite wonderful..so beautiful..enchanting"
The Apprentice Ship Cup film featured here is the Awards Dinner version which covers up until the ships set sail. Crews are interviewed on return and the final official DVD features insights into the apprentices' experiences on the journey, the homecoming and the Awards ceremony held at Titanic Hotel, Liverpool, in the heart of the historic tobacco warehouses setting, beside the River Mersey.
See the 2014 Apprentice Cup film here